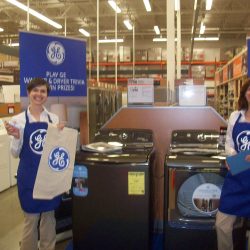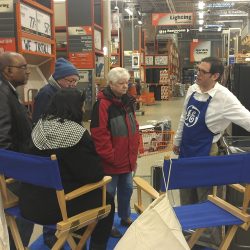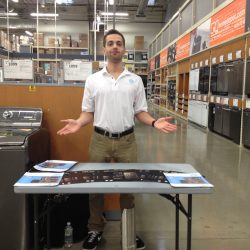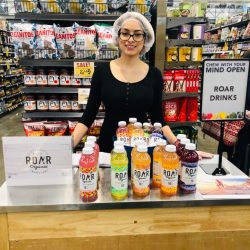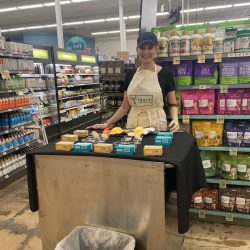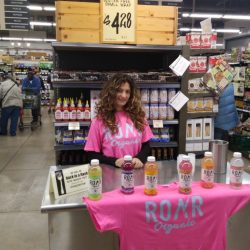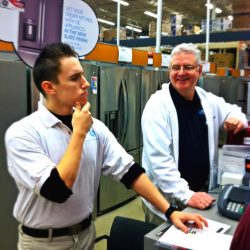 Elevate Your Brand with Memorable Product Sampling Experiences
At Ayden Activation Group, we specialize in crafting unforgettable product sampling campaigns that leave a lasting impression. From enticing food and beverage tastings to engaging interactive product demonstrations, our skilled Brand Ambassadors are passionate about educating consumers and showcasing the unique features of your offerings.
Our goal is to create experiences that drive brand loyalty and generate buzz. By confidently introducing your products to the world, we ignite a wave of excitement among your ideal customers
Trust Ayden Activation Group to deliver exceptional product sampling campaigns that go beyond the ordinary, leaving a lasting taste of excellence in the minds of your consumers.