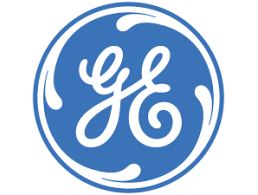 SITUATION Most home improvement store customers are shopping for a specific item and are
unaware of special offers in different departments.
When you visit a home improvement store, it's to buy a light fixture, a tool, garden supplies or other
supplies for a particular project. The shopper is typically male. He is focused. He knows what he wants.
His plan is to get in and get out with the items he needs for the job with little or no distraction. Women,
on the other hand, though they may be shopping for a particular item, are more prone to look around
the store for any unexpected bargains.
CHALLENGES
Make all shoppers aware of a GE appliance promotion no matter what they are shopping for that
day.
• Generate attention for GE's appliance promotion • Engage potential customers who may not be in the
market for a new appliance • Educate customers on the quality of GE appliances • Convince them that
this is an unexpected opportunity to save.
• Train brand ambassadors to effectively deliver the advertising message and answer questions.
• Coordinate in-store brand ambassador efforts with ad agency-directed media campaign.