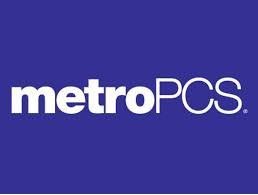 Situation (Increasing Consumer Interest in Metro PCS After Its Merger with
T-Mobile)
Metro PCS's merger with T-Mobile's Nationwide Network increased its
consumer scale and reach nationwide. Targeting consumers unaware of the
expanded advantages of having Metro PCS as their phone carrier was priority, so
Metro PCS joined forces with Ayden Activation Group in the St. Louis market, the
only marketing group they truly trusted to guarantee increased Metro PCS sales
and branding in an interactive and entertaining manner.
Challenges (Why Choose Metro PCS Over Other Cell Phone Carrier
Providers?)
With the digital age allowing everyone access to superior phones, deals and
prices, how is Metro PCS to prove their edge over the competition? Who better to
call on to further the image of Metro PCS, than Ayden Activation Group, which
stands above the rest based on years of marketing and brand activation
experience. Ayden Activation rose to the challenge and provided a solution.