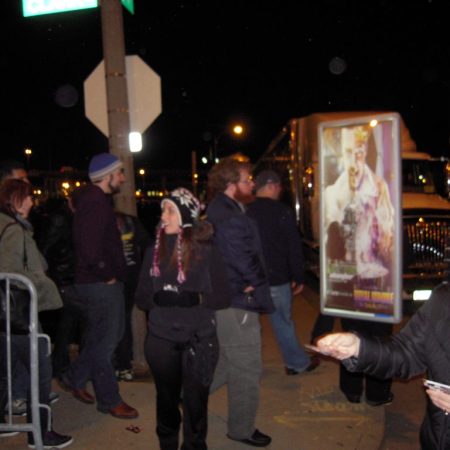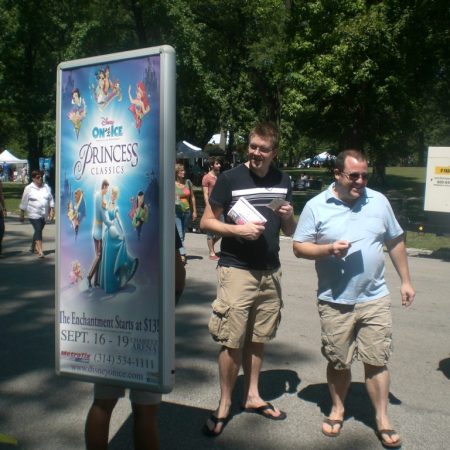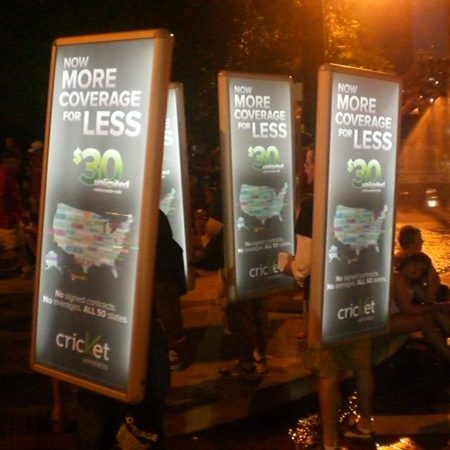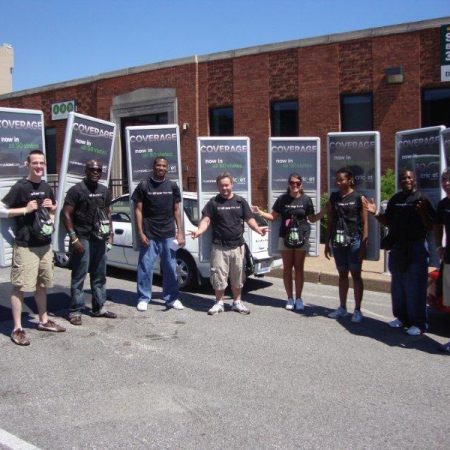 Backpack Billboards. Take Your Brand on the Move.
Ayden Activation Group offers innovative backpack billboards that bring your brand to life. Our skilled Brand Ambassadors wear attention-grabbing billboards on their backs, turning any location into a prime advertising space. With mobility and eye-catching designs, our backpack billboards ensure your brand message reaches a wide audience.
Whether you're promoting a new product, building brand awareness, or creating excitement for your next event, our backpack billboards make a lasting impact. With customizable designs and strategic placement, we guarantee visibility and engagement, ensuring your event gets the attention it deserves.
Trust Ayden Activation Group to take your brand and events on the move with our captivating backpack billboards. Let us help you maximize your brand exposure and create a buzz-worthy experience that leaves a memorable impression on your target audience.