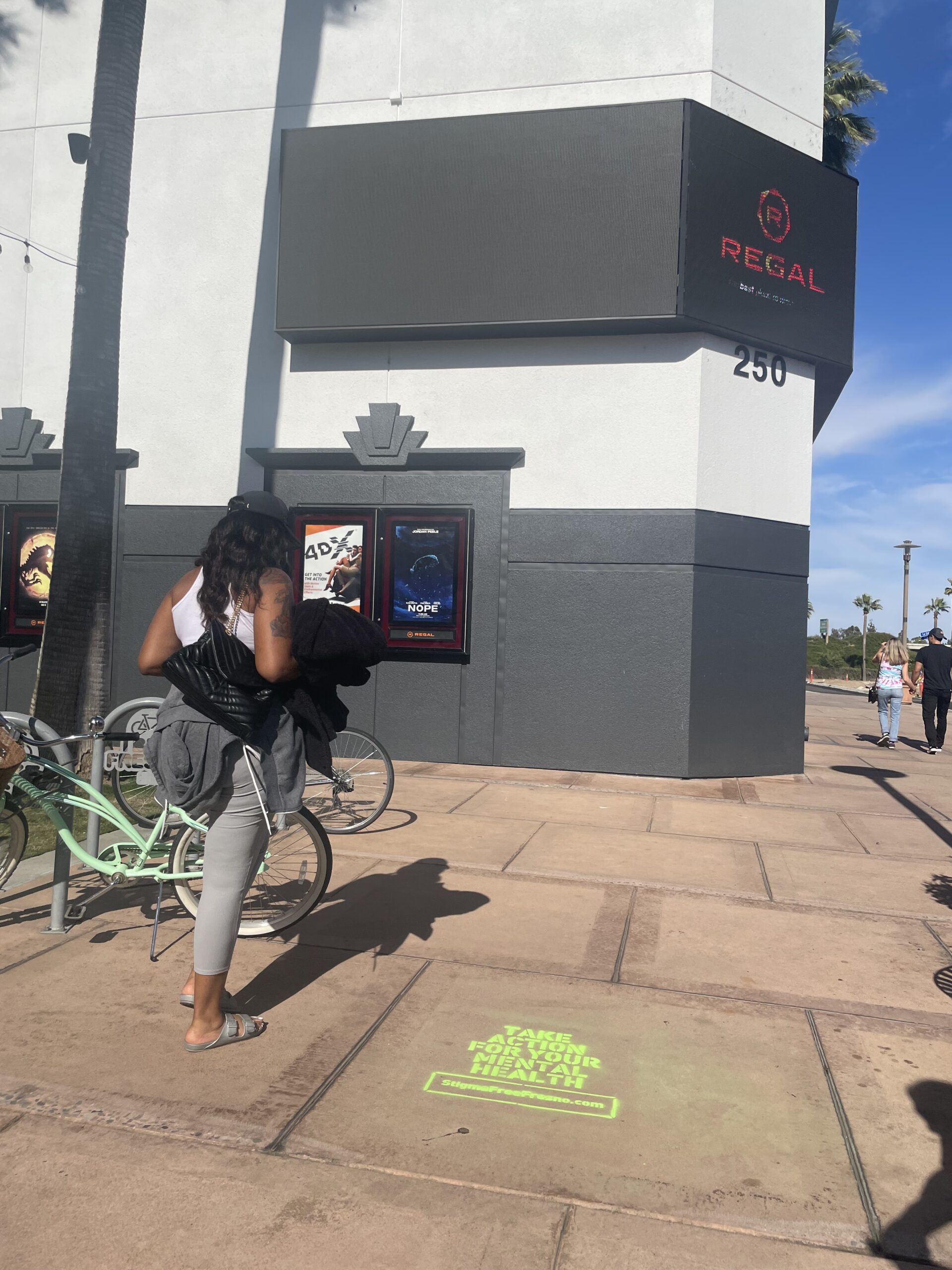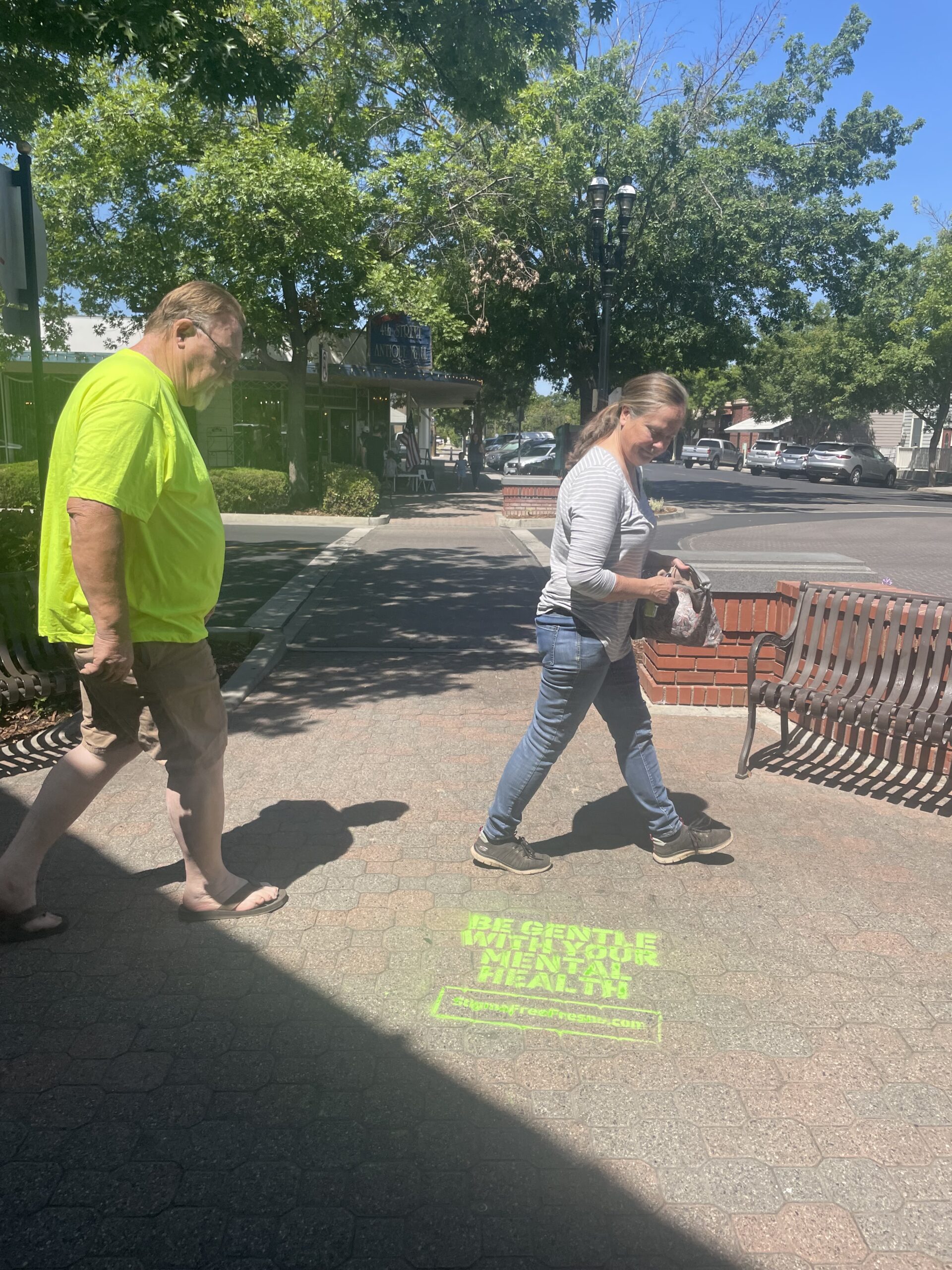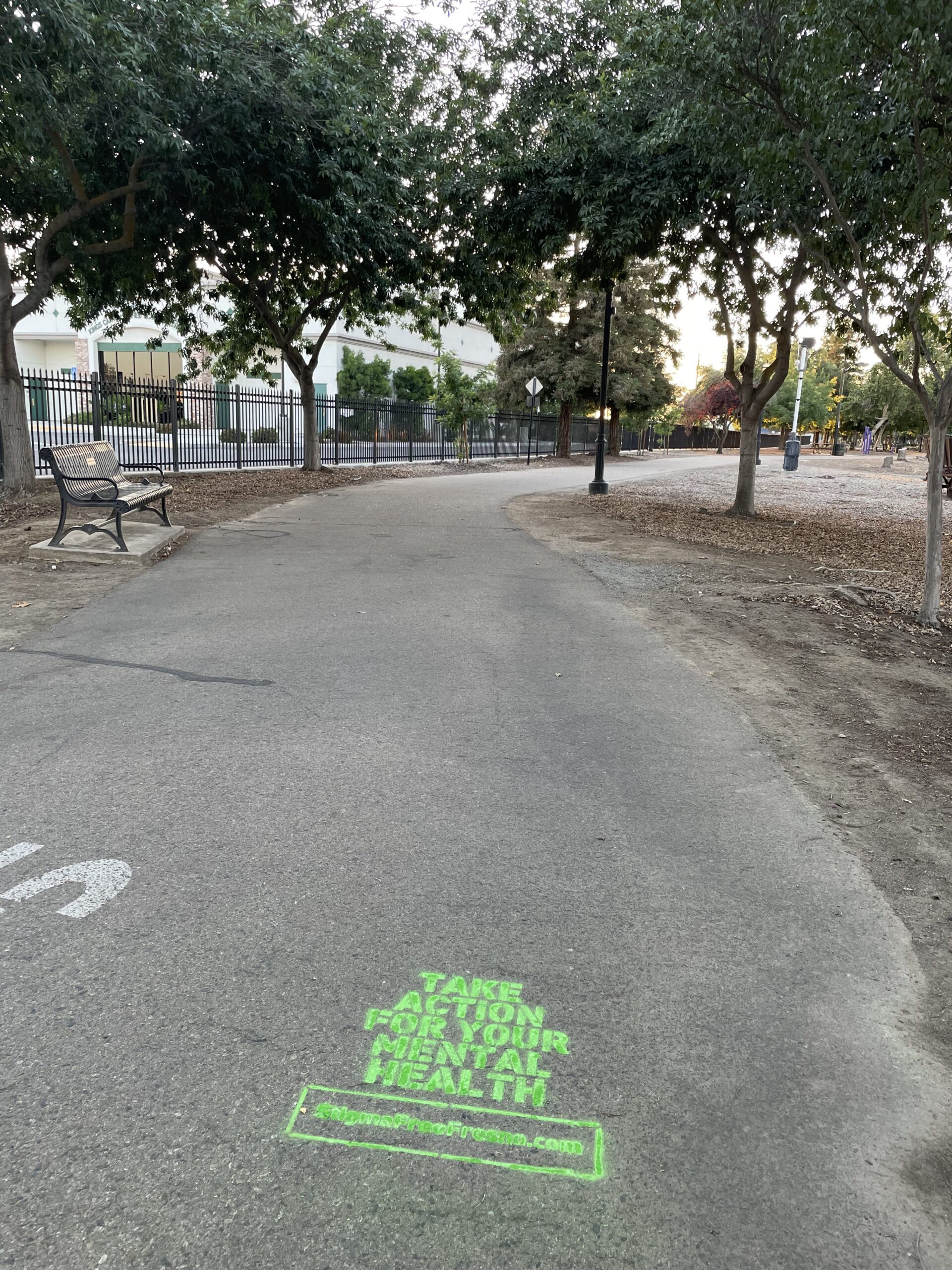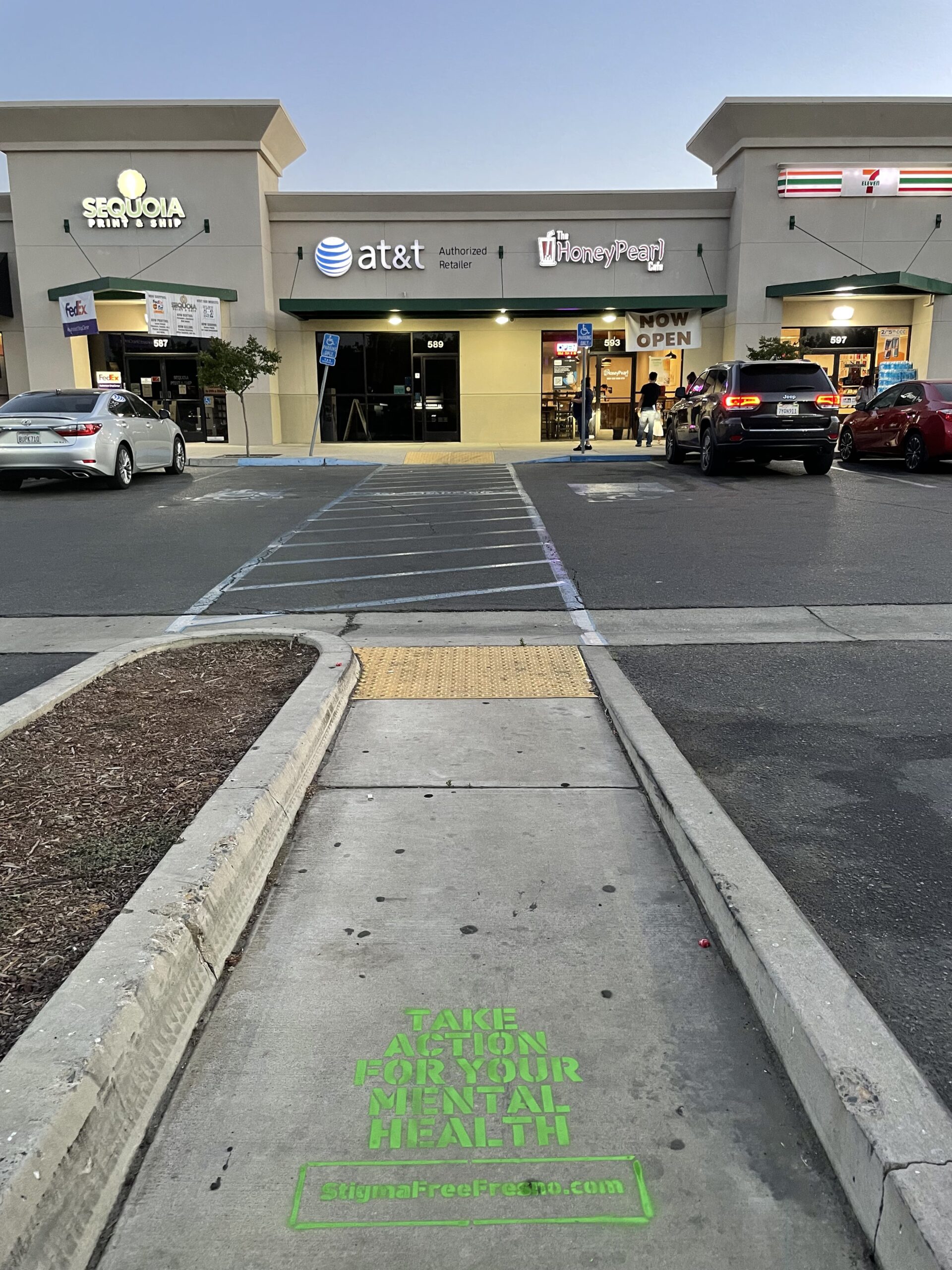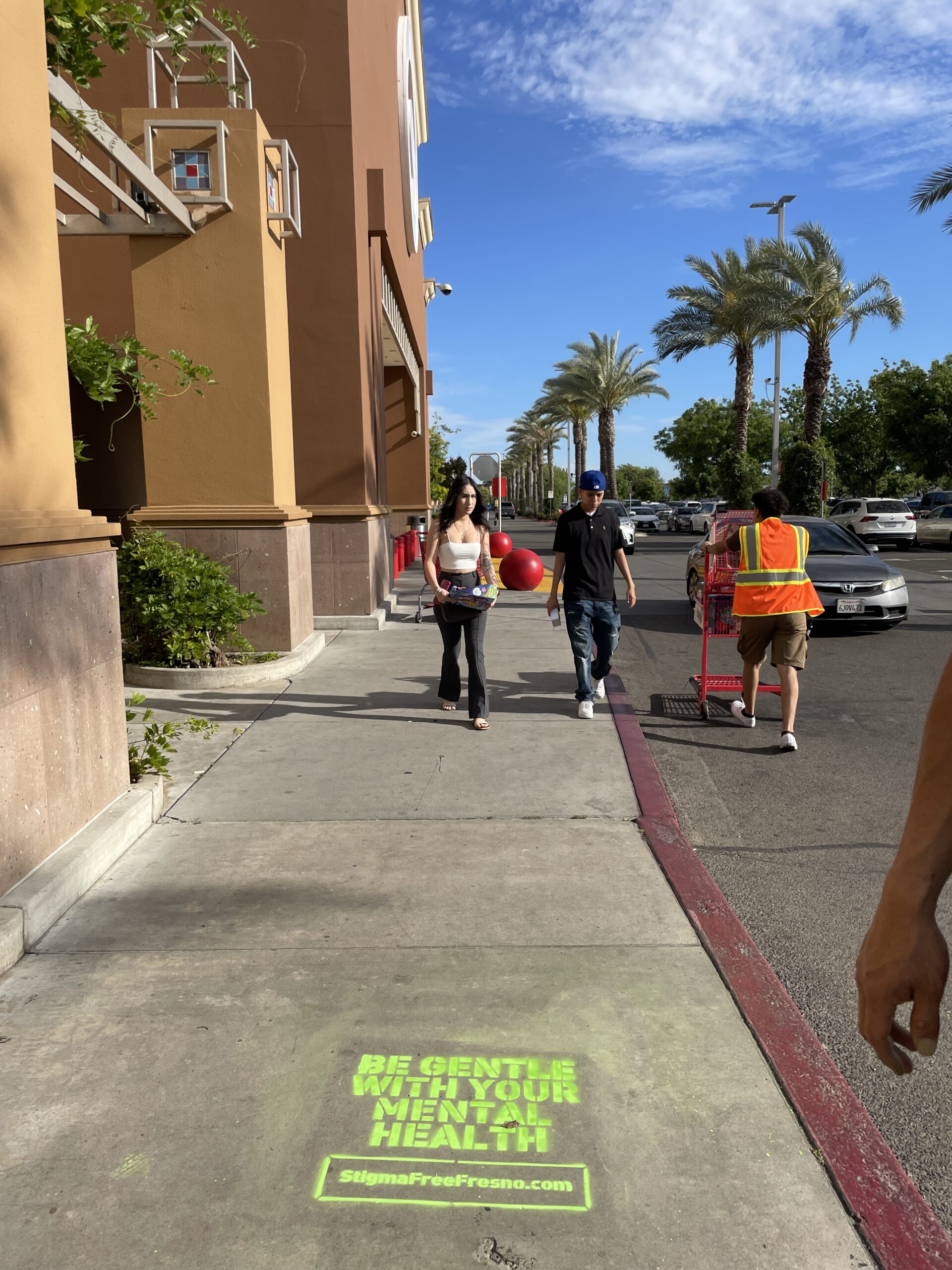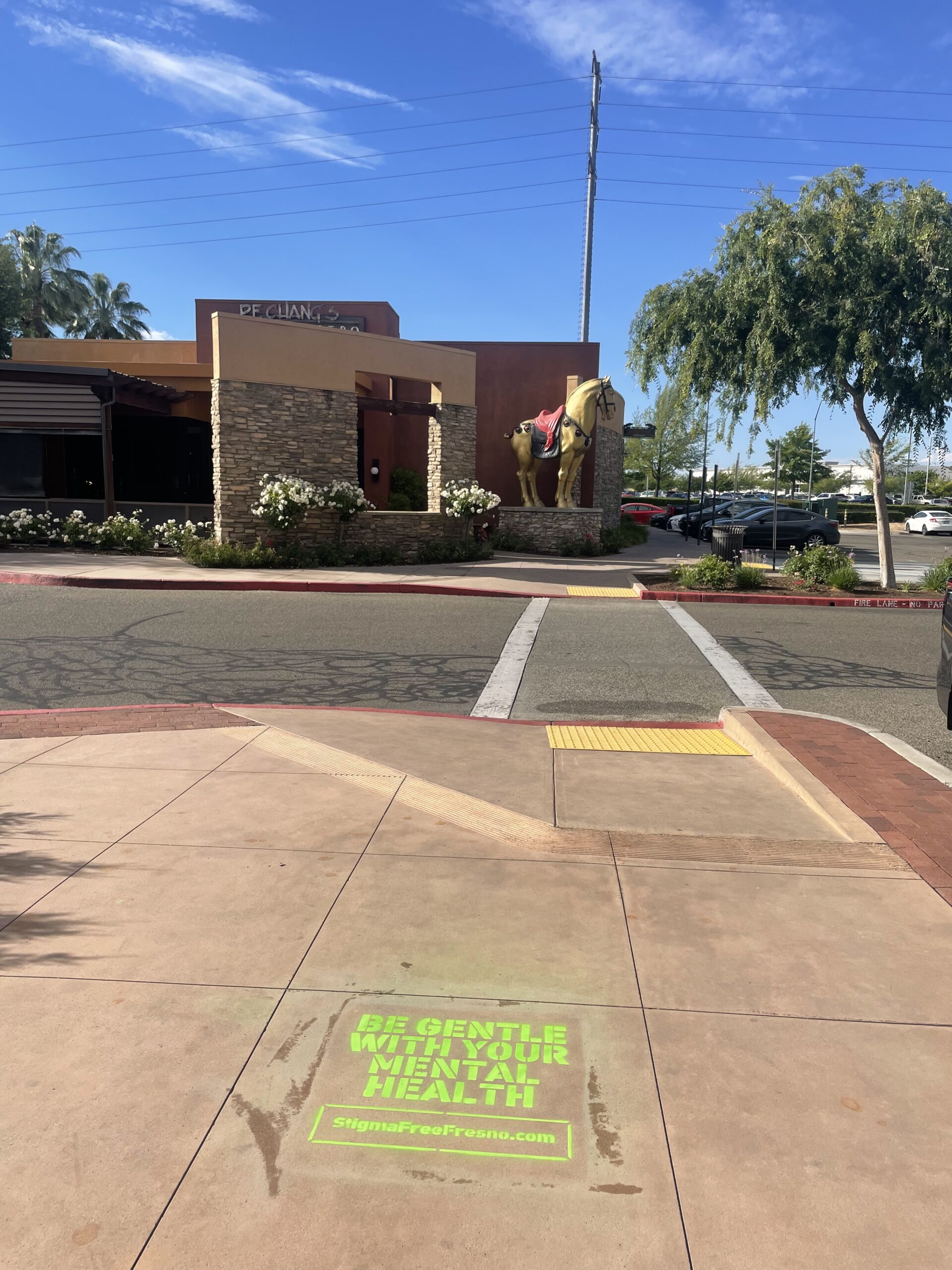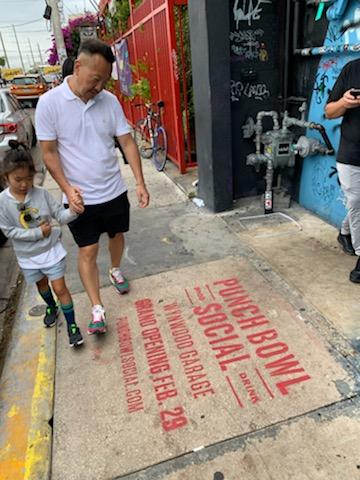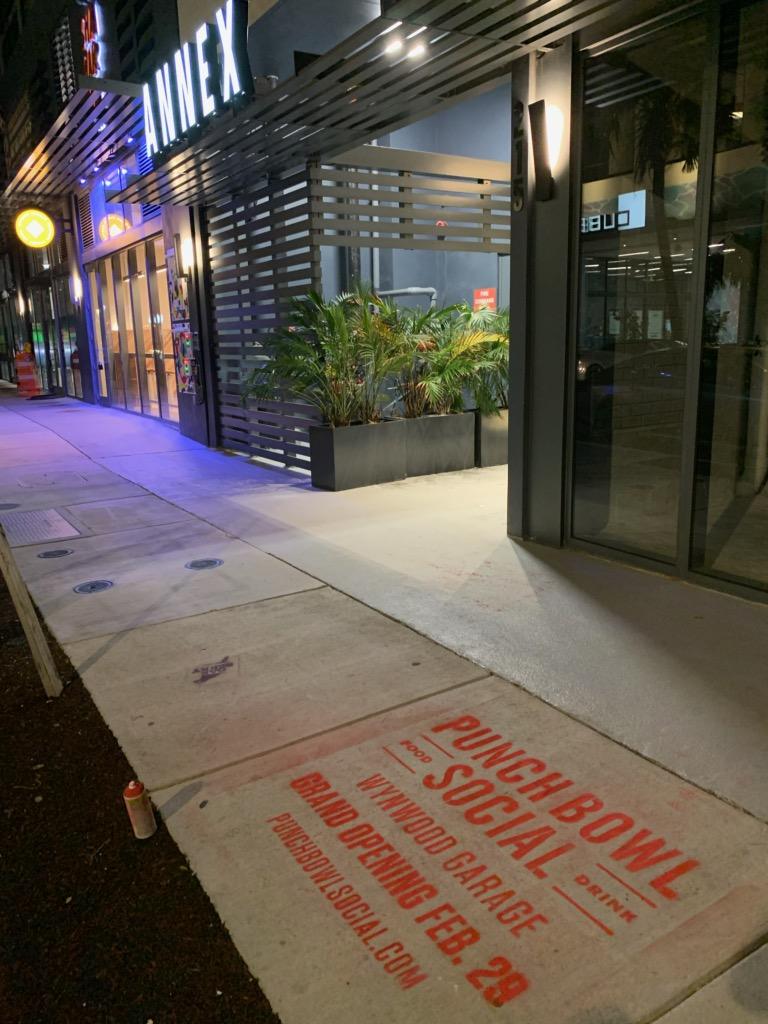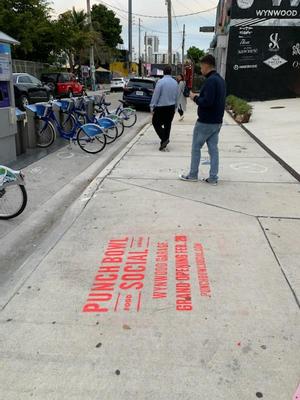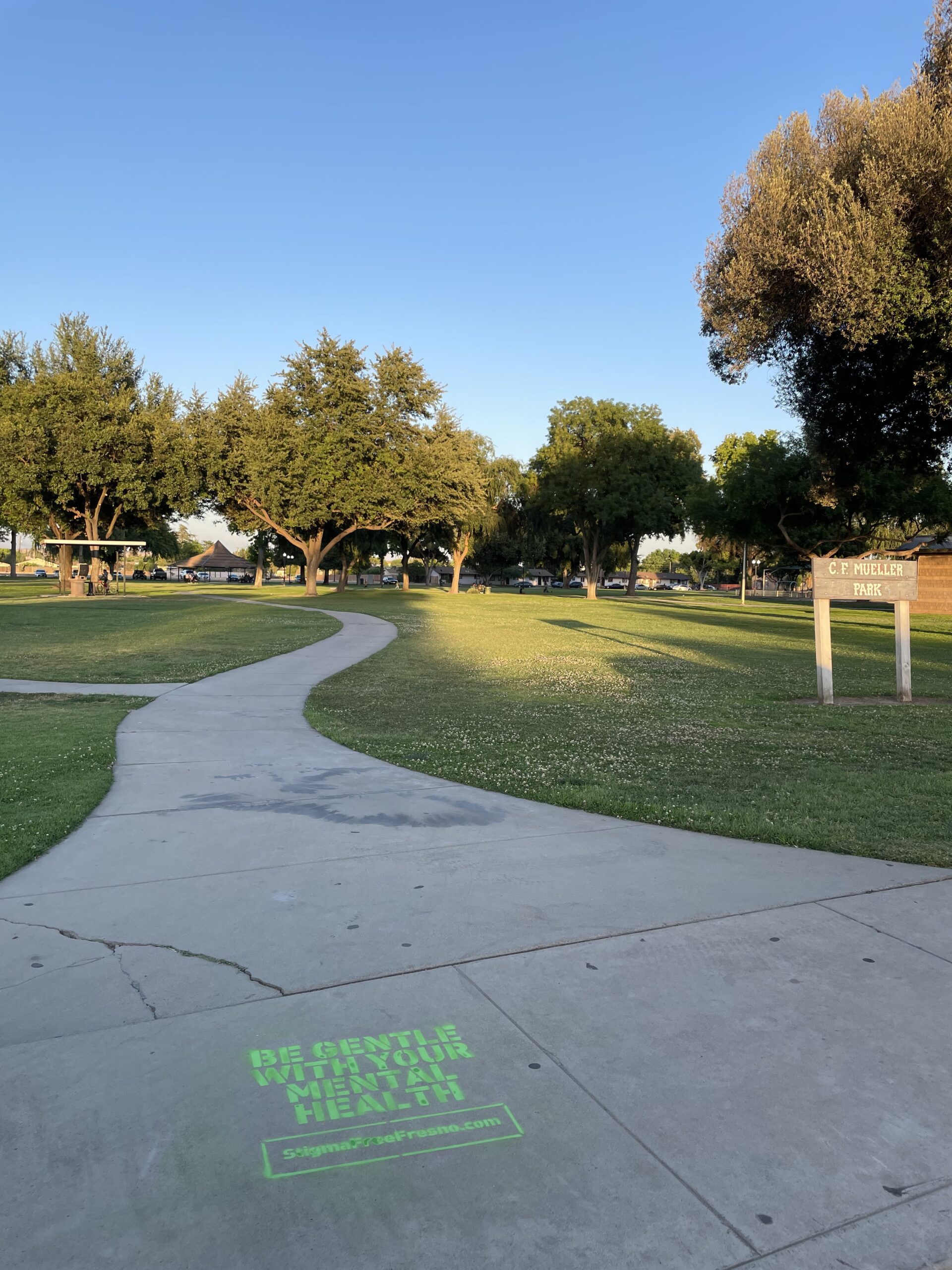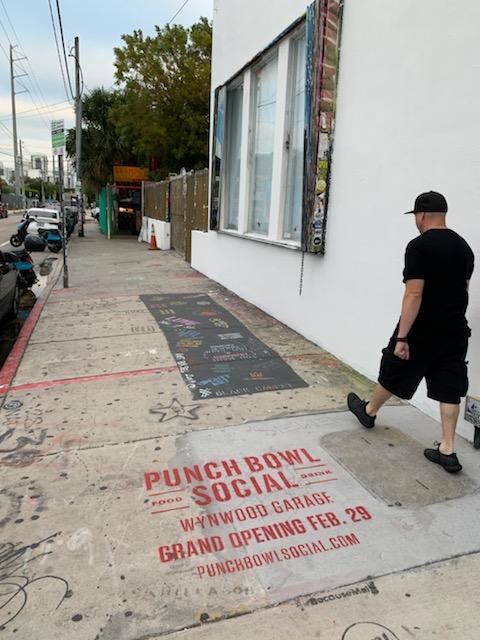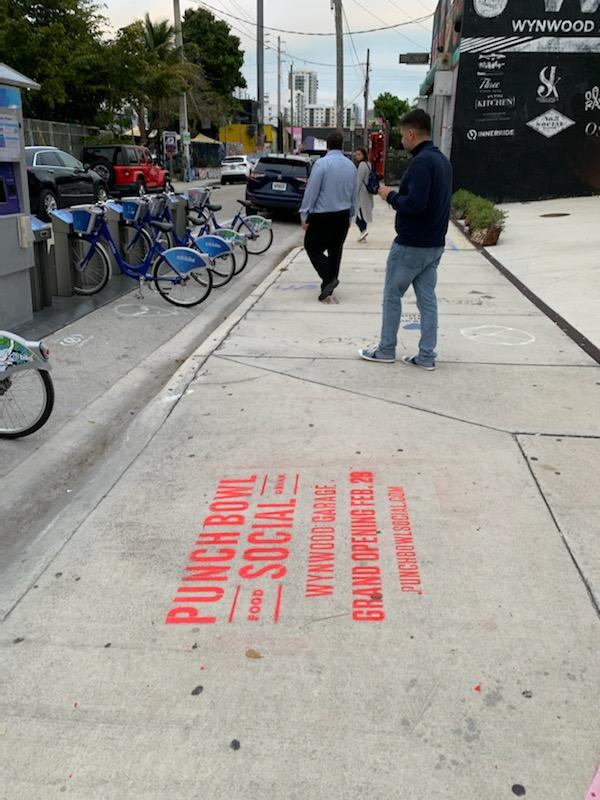 Chalk Stencil Campaigns. Make Every Step Count.
Ayden Activation Group understands the impact of chalk stencil campaigns in creating engaging brand experiences. Strategically placed in high-traffic areas, our chalk stencils capture the attention of pedestrians, turning every step into an opportunity for brand interaction. We ensure that your message stands out and leaves a lasting impression.
Whether you're promoting a special offer, announcing an event, or aiming to build brand awareness, our chalk stencils provide a memorable way to connect with your target audience.
Trust Ayden Activation Group to transform sidewalks into valuable canvases for your brand, where every step counts in forging meaningful connections with your customers