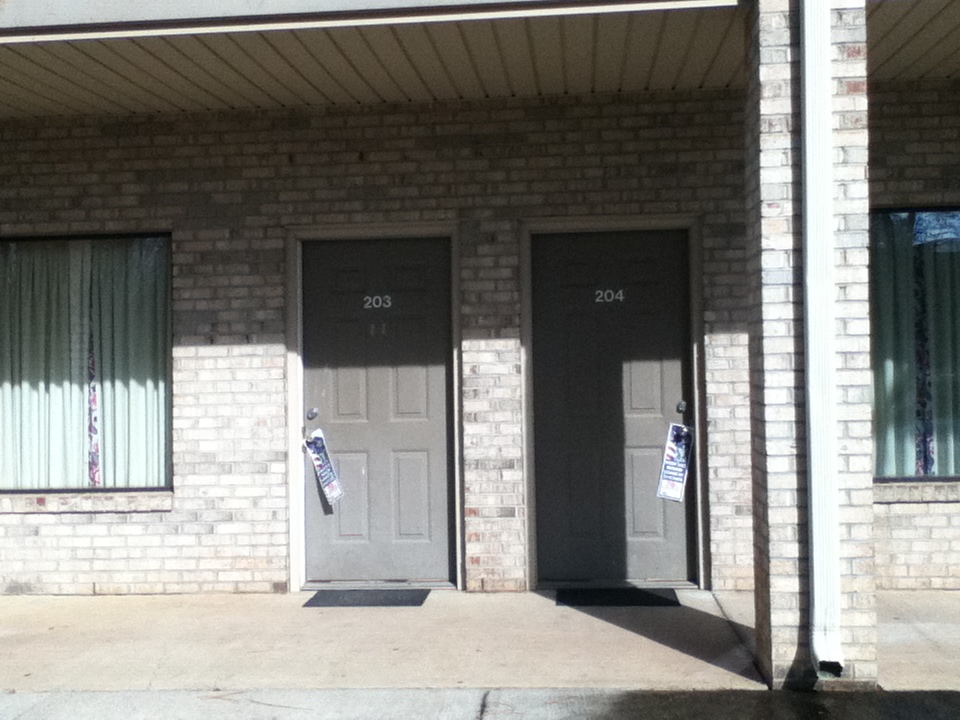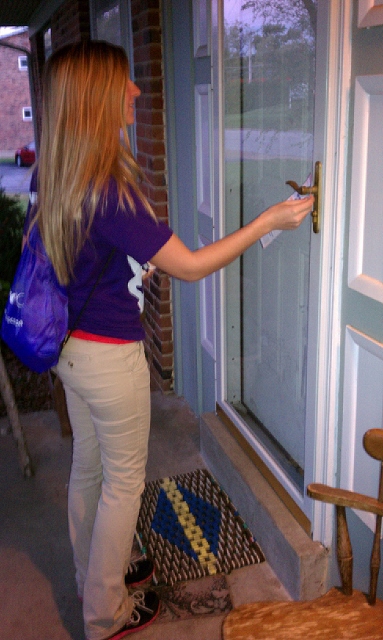 Ayden Activation Group offers impactful door hanger campaigns that deliver your message directly to your target audience's doorstep. With our strategic approach, we ensure that your marketing materials grab attention and leave a lasting impression.
Our door hanger campaigns provide a highly targeted marketing solution, allowing you to reach specific neighborhoods, households, or demographics. By placing eye-catching and informative door hangers, we engage residents in a personal and tangible way.
This direct marketing tactic offers a unique opportunity to communicate your brand's message, promote special offers, or raise awareness about your products or services. Trust Ayden Activation Group to design and execute door hanger campaigns that captivate and generate a response.