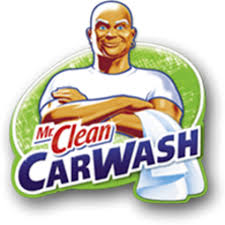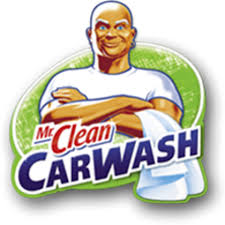 MARKETS: Atlanta, Cincinnati, Austin, Dallas
SITUATION: Mr. Clean Car Wash faced stiff competition in the Georgia, Texas, and Ohio markets, with established full-service car washes, DIY car wash businesses, and even car owners washing at home. To attract customers, most regional competitors relied on mailer coupons and radio remotes. Mr. Clean Car Wash wanted a more compelling strategy to stand out and compete effectively.
CHALLENGES: The main objective was to persuade automobile owners to give Mr. Clean Car Wash a try. Offering an attractive introductory price was part of the plan, but the key was engaging potential customers through brand ambassadors from Ayden Activation Group. These ambassadors received specialized training to highlight Mr. Clean Car Wash's superior value, service, and clean facilities. The goal was to reach the target audience more effectively than traditional media, such as radio, TV, print, and outdoor advertising.
SOLUTION: Ayden Activation Group partnered with the advertising agency of record for Mr. Clean Car Wash and utilized brand ambassadors in high-traffic areas near supermarkets. The ambassadors handed out brochures and coupons, engaging potential customers on a personal level. They emphasized Mr. Clean Car Wash's unique offerings, including the 100%, 96-hour guarantee, the use of Febreeze for freshness, and the various service packages available. The focus was also on highlighting Mr. Clean's commitment to being a GREEN company by recycling water.
RESULTS: With over 15,000 coupons hand-delivered during the activations, Mr. Clean Car Wash experienced a significant surge in customers. The coupon discount combined with the trusted Mr. Clean brand resulted in a compelling offer that customers couldn't resist. The campaign launch was highly successful, exceeding expectations.
STATS:
4 Markets: Atlanta, Cincinnati, Austin, Dallas
12 locations
6 total activations per market
2 Waves: June 14-16, June 28-30
Duration: 3 hours per activation, with 1 hour of training before the program start
24 Brand Ambassadors and 12 Team Leads
0% No Shows
Ayden Activation Group's strategic approach, combined with the dedication of brand ambassadors, ensured Mr. Clean Car Wash's successful entry into the competitive markets. The results demonstrated the effectiveness of experiential marketing in driving customer engagement and loyalty.